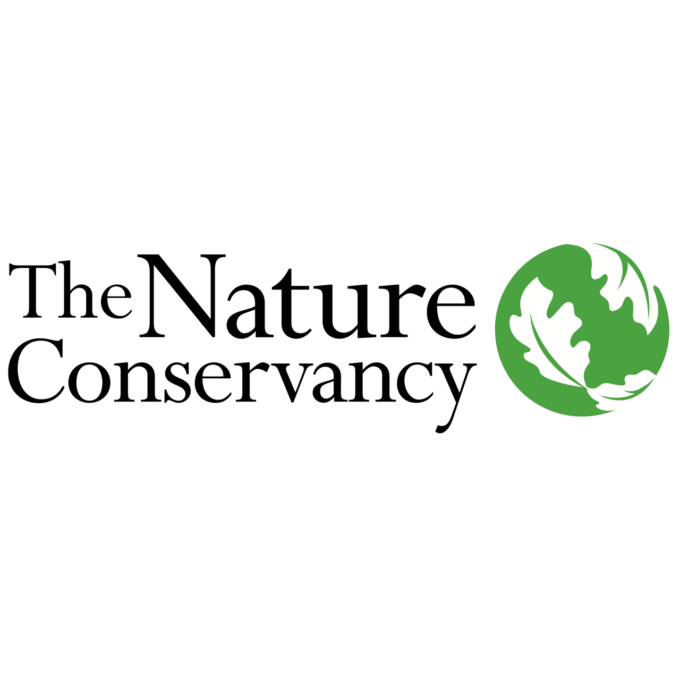 Hannah Birgé, The Nature Conservancy
Dr. Hannah Birgé (pronounced "burr-SHAY") is a soil scientist and the Director of Agriculture for The Nature Conservancy in Nebraska, where she engages academic and traditional knowledge sources to co-develop conservation solutions in agriculture.
Using a project based model, Hannah and her team collaborate with diverse partners to implement practices on working farms that are scientifically sound and operationally realistic. Her water and soil health projects together engage over sixty producers, three natural resources districts, and multiple agribusinesses and university researchers. These projects are designed to address immediate on-farm conservation needs in Nebraska while providing prototypes for the kind of agriculture needed to sustain the planet's estimated 9.8 billion people in 2050.
Hannah also serves on the Nebraska governor's Healthy Soils Task Force and as co-lead for the Ecosystem Services Market Consortium's soil carbon research working group. She earned her BA in Biology from St. Olaf College, MS in Ecology from Colorado State University, and her Ph.D in Natural Resources Sciences and Applied Ecology from University of Nebraska-Lincoln. She is an expert in soil carbon science, translational science, and knowledge co-development.
>>Return to 2021 Ogallala Summit Presenters/Participants map
"We know that healthy cropland soils boost fertility, reduce water pollution, and stabilize global climate. Leveraging private and public resources and stakeholders will amplify the good work of Nebraska farmers as they adopt and scale up their soil health practices. "
---